VENN JOURNAL
You might be overcomplicating things…
Learn from real-life experiences and discover the impact it can have on your NOI.
---

I joined Venn because I wanted to be a part of a product that changes the way we live in our homes, creates communities, improves the living experience, and helps owner-operators engage residents with their neighborhoods to create the kinds of sticky, retaining communities that result in high occupancy and a stable cash flow. Last month, I had the chance to meet some of our customers face-to-face in Kansas City. It was about a 20-hour flight with two layovers, but it was so worth it. Along with my colleague Ayelet on Venn's product design team, we met everyone we could: property managers, leasing consultants, retention admins, community leaders, and residents. We asked all our questions, shadowed their day-to-day, and came away from the trip with a deeper understanding and connection to their needs and motivations. Why keep all that to ourselves? I say, let's share it with the world. So below are some takeaways that we think you may find useful.

—Lena, Venn's Director of Product
Emphasize community—before they sign. It's a selling point, not an after thought. 👪
You shouldn't wait until a resident signs on the dotted line to show them that community matters. One of the leasing agents we spoke with in Kansas City explained that prospective residents are often relocating for a job or are new students and don't have much of a local network. It's no surprise that something clicks when he shows them the Venn app on tours and all the ways it helps them connect to their community. It fills that missing gap and motivates them to sign the lease.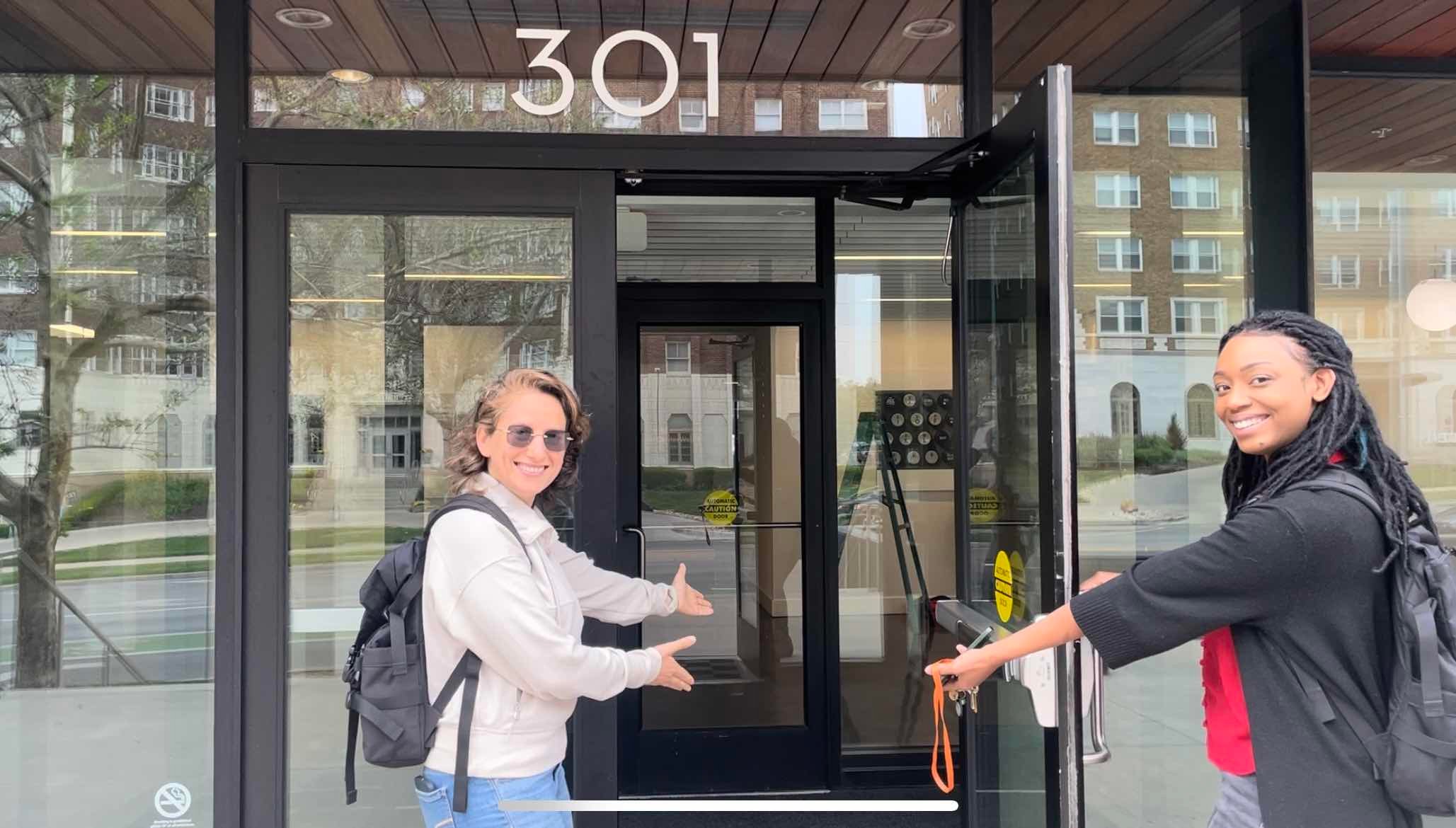 Our head of community Arie gave us a wonderful tour of some of the properties.
Keep things simple to combat app fatigue.📱
There are so many apps and point solutions out there trying to simplify the resident experience and lighten property managers' workload. The upshot? App fatigue. Residents get confused and are less likely to adopt all your platforms (which causes you to miss out on insights on behavior that can help your portfolio) as they have to toggle between multiple portals to pay rent, submit maintenance requests, pick up packages, etc. For property management teams, they spend more time helping residents learn and adopt these platforms, as well as toggling themselves. It's a big waste of time. Adopting a streamlined management hub that integrates your team's various point solutions into a single dashboard and having all your resident solutions in a single app for their use can combat frustration, make things easier, and lead to more satisfaction for everyone (and helps to retain both your residents and your employees). And as we said above, having all of your resident journey reflected to you in one place creates an invaluable visibility into your community, leading to better business decisions.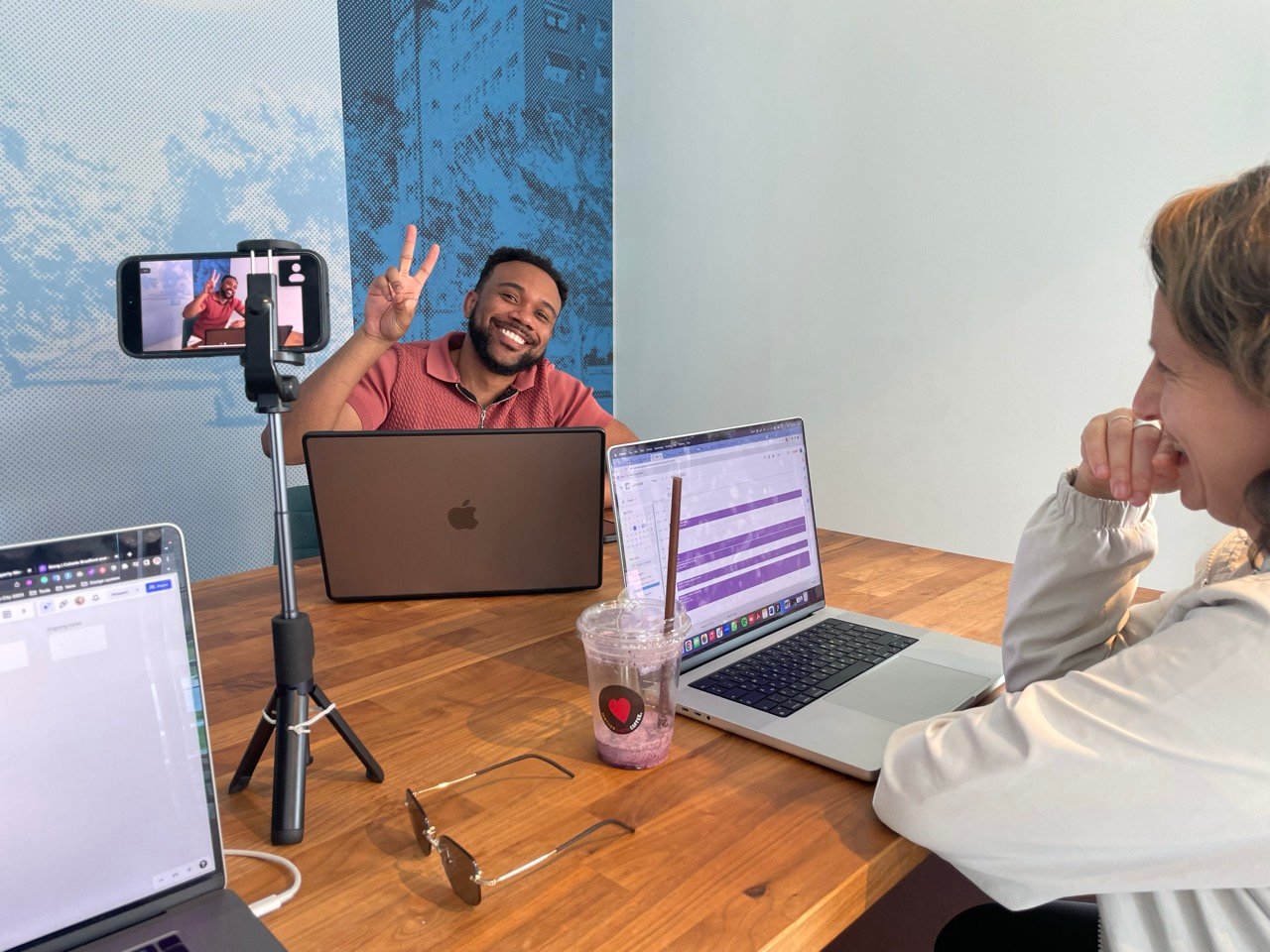 Interviewing Anthony, Mac's regional manager, who is all about providing residents with a great experience.
Automate your processes so your team can spend less time on paperwork and more on the things that matter. 💻
Speaking of streamlining, you should look at how you can do this for all your processes. In seeing leasing agents in action, we witnessed the sheer volume of paperwork they're dealing with. All that paperwork takes away from what they do best: renting apartments. So how can you reduce administrative overhead? Try automating things. Take, for example, Venn's move-in checklist, which lives on our app and includes all the mandatory tasks the resident needs to complete before moving in, making sure all documents are ready on time. Typically, PMs do this via email, but it's a lengthy and error-prone process. Venn's solution streamlines everything in one place making the move-in process a whole lot easier for residents and their management team. And as we all know: you never get a second chance to make a first impression. Don't let your residents start off the wrong foot.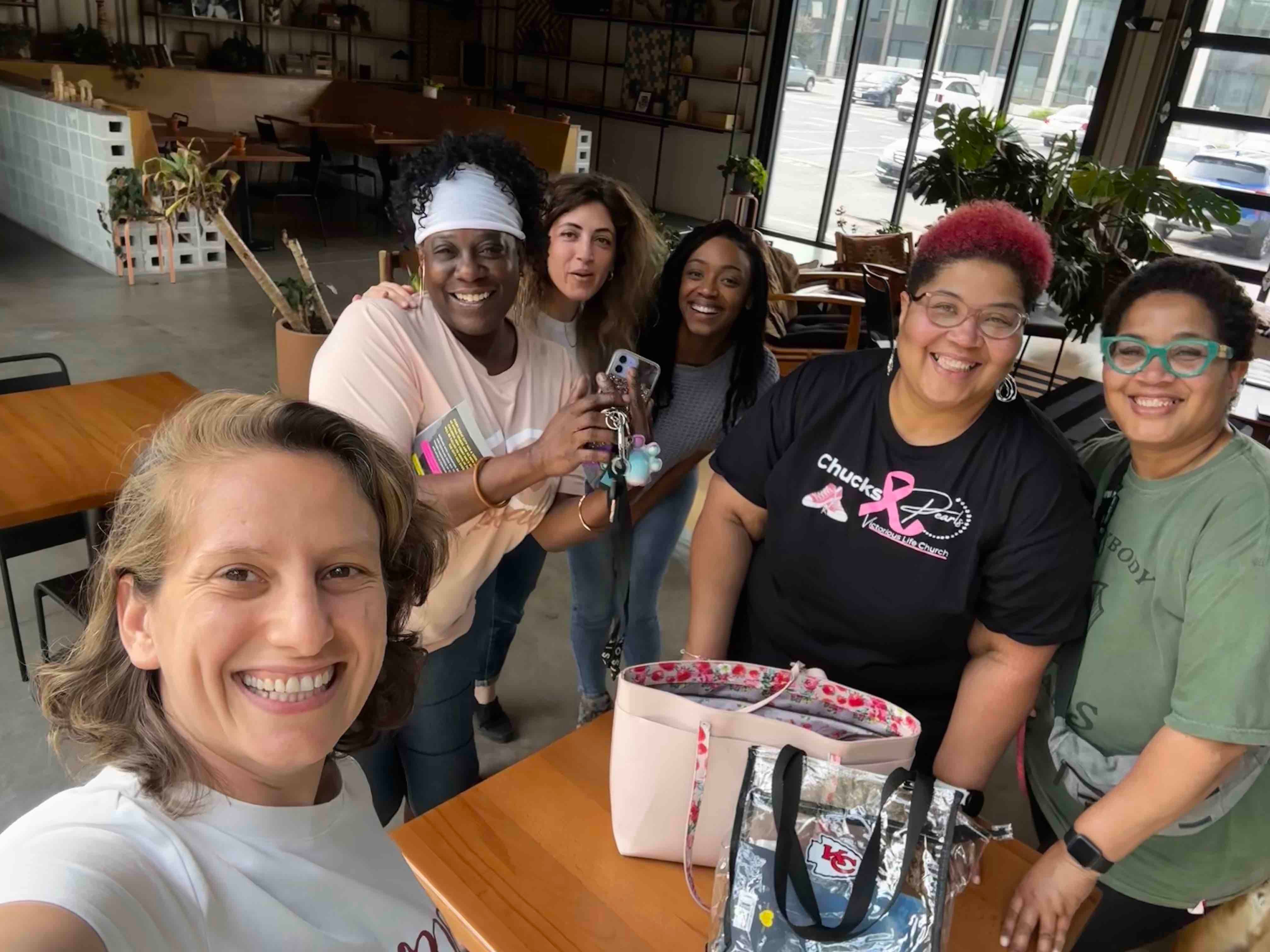 Our community leaders care about their neighbors and communities so much. We were blown away by their passion.
Community leaders are your best asset to drive value. 🙋
Don't have designated building or community leaders? It's time to change that. In KC, our partner Mac Properties has an amazing group of residents who've self-organized (with help from Venn's platform) into a powerful force for building community and advocating for the PM team. Let us give you a recent example: We talked to one of our community leaders Charlene D. about how when she saw residents complaining about the pool access, she quickly jumped in to educate neighbors and the conversation swiftly turned positive. Think of these designated residents as your Trojan horse. They're your in, giving you direct access to your residents' needs and pain points. The best part? They're driven by making their community better and helping you. If you empower them to be leaders, they can help you foster sticky communities where people connect and want to stay—which results in higher retention.



We had a great trip filled with wonderful insights! Thank you to all the employees and residents we spoke to. 🧡
The bottom line: Make it easy and care for the community. It will impact your NOI. 💡
A positive resident experience starts with community, but it also includes streamlined processes and simple tools to make the lives of your residents and your team easier. There are many tasks that residents have to do like submit paperwork, pay rent, make service requests, and set up WiFi. Make these things almost a commodity and let your residents just focus on building a community they want to stay in. For you, the value is clear: retention, satisfaction, and brand reputation…well, we don't need to tell you how much they are worth.

Check out the latest insights from the Venn Journal here →